If you're a keen amateur photographer, you may have wondered about ways to earn a bit of extra cash from your hobby. Stock photography can be a great option to sell your photos from home.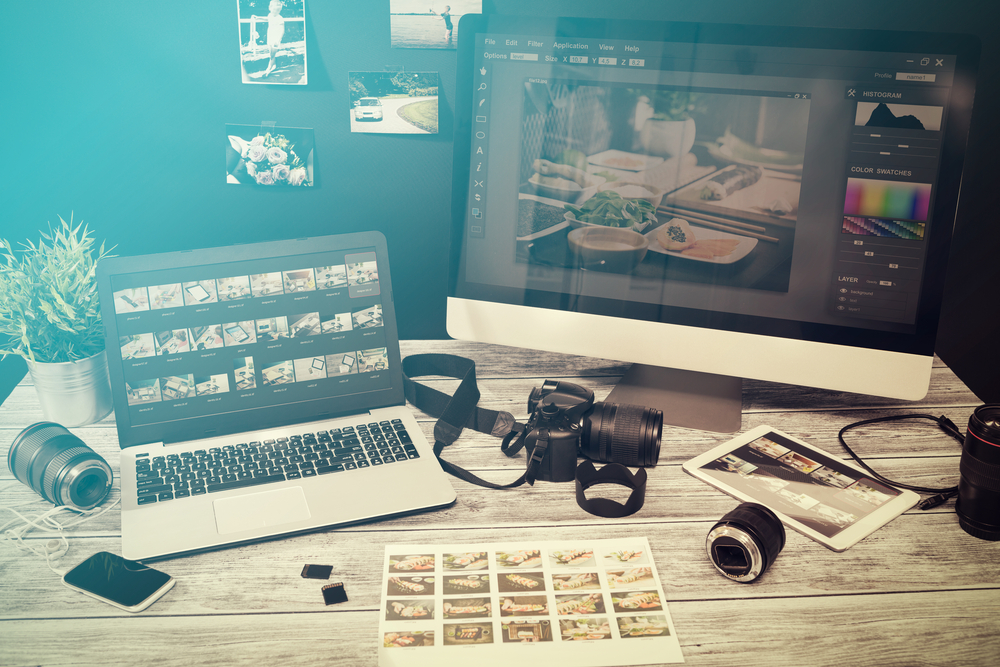 Stock photos are sold as licensed images to customers such as businesses, media organisations and marketing agencies for use in websites, advertising and print. If you're interested in trying it, read on below for some of the more popular genres to sell.
What photos sell?
Have a look around you at what images you see in print advertising and websites. High quality photos from a range of genres are needed, reflecting daily life and familiar scenes.
Education
Educational photos are used widely – images of patient teachers in front a blackboard are familiar to everyone. However this genre also covers areas such as children in uniforms on the playground, classroom supplies and muddy football boots! These images are often used by retailers for selling uniforms, stationary and general 'back to school' supplies, as well as media outlets commenting on changes or issues in education. Be aware that including people will need model releases in order to be sold commercially, and you will also need parental permission to create images of children.
Business
Business is another widely sold lifestyle area with the images used across all sorts of marketing. When you're taking any images of people, try to capture different expressions rather than just a neutral expression, as these are more easily used by the customer to tell a story or make a point. Business images can cover areas such as computers and desks, which won't require model releases, as well as offices, meetings and staff busy working or chatting.
Poker and gambling
The gambling industry is huge, and as such is in constant need of high-quality images to capture customer's attention and advertise games and offers. Brightly coloured close-ups of poker chips can make a bold impression, whilst other images showing high emotions mid-games can create a real connection to the customer and make them intrigued to find out more.